50% OFF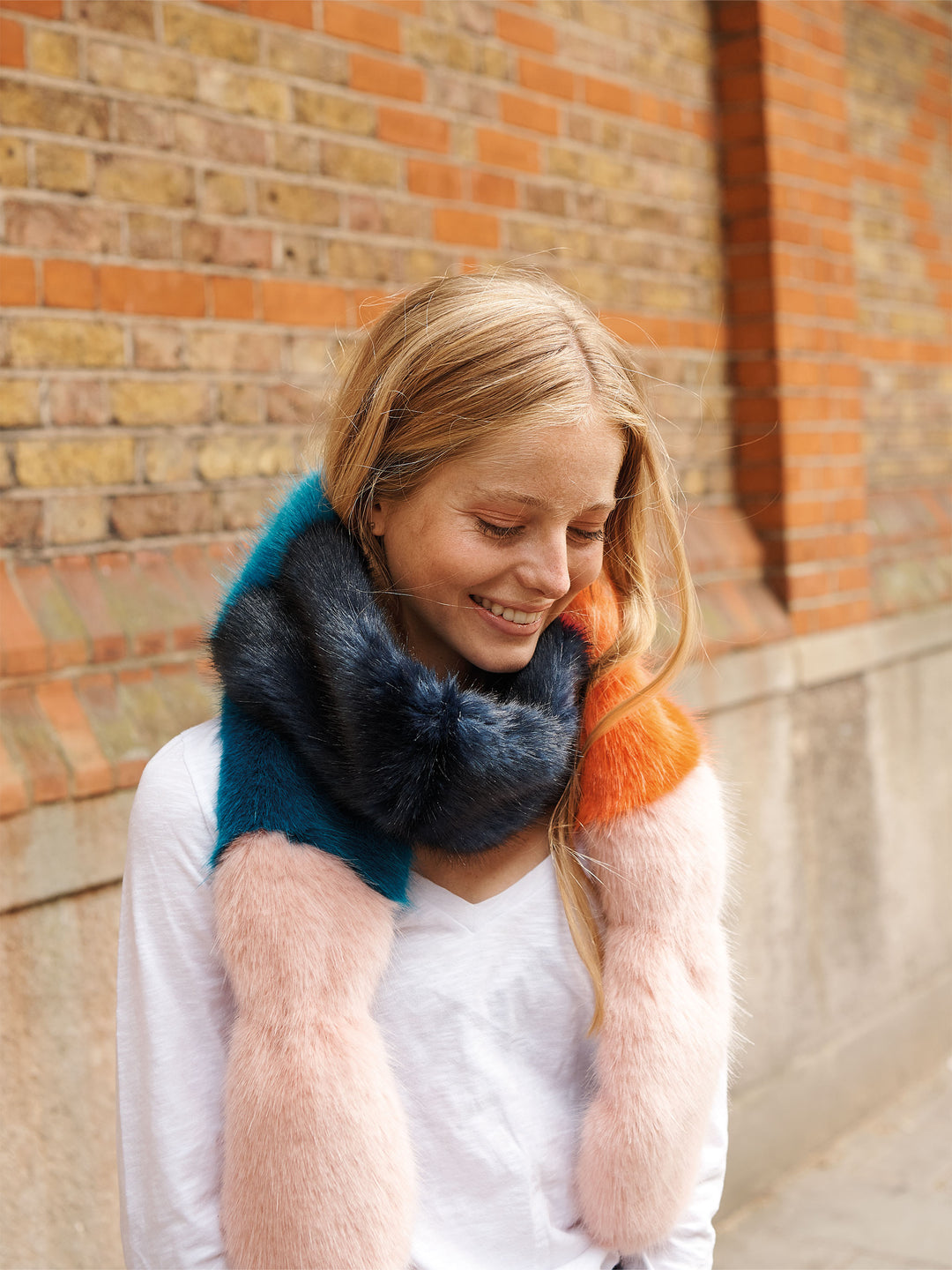 Gilly faux fur multi scarf - Magenta
If you can't find your size, we also sell online at John Lewis or please call the shop on (+44) 07858 355596
(open Mon-Fri 10am to 5:30pm)
DESCRIPTION
Our exclusive collaboration with Helen Moore, combines the best faux fur, (vegan, PETA approved and made in Devon) with the jewel colours of NRBY's palette - for the most luxurious scarf, bag or headband…
Add a hint of glamour and warmth to any outfit this Winter with our Gilly faux fur scarf. Available in two colourways, Gilly pairs perfectly with any outfit from cashmere to velvet.
PETA approved faux fur
Shaping at the end of each scarf
Multi colour
Black contrast underside
100% Faux Fur
One Size – length 172cm
FABRIC & CARE
All our garments are made in natural fabrics and blends. Everything is washable, including our silk and cashmere, mostly on a cool machine cycle, or a gentle handwash.
Don't forget
RECENTLY VIEWED